Import and Export Aricles:
The articles of export from Odisha during the British period were coconut, betel-nut, oilseeds, rice, forest products, handi-crafts, turmeric, dried fish, salt etc. Crystalized sugar manufactured in the Aska sugar factory by meesers Minchin & co. formed the principal item of export to foreign countries from the Gopalpur port.
The commodities which were imported into Odisha during this period were gunny bags, cotton, paper, twist, liquor, kerosene, oil, medicines and luxurious articles.
Rice and pulses which were largely produced in Odisha were the most important items of export from Odisha to different South-East-Asian countries. Cotton, textile clothes, iron, stone, utensils, brass, plates, salt, turmeric, ginger, sandalwood, woodlogs, lakha, dry fish, Ghee, tamarind, leaf plates, ivory ornaments and filigree works were the main articles of export from Odisha to these countries.
The British India steam Navigation & co ltd., the Asiatic steam Navigation & co. ltd. were engaged in carrying on the maritime trade of Odisha during the British period.
Impact of Odisha's Maritime trade:
The impact of maritime trade on Odisha were significant and had far reaching results. First of all new town and urban centers were developed in and around the port towns of Odisha. Secondly, a number of people were engaged in this trade and earned their livelihood. Thirdly, Odisha became a rich country because of its maritime trade.
Fourthly, a new class professional people (Sadhavas) were emerged in Odisha for maritime trade and brought immense wealth from South-East Asian countries. Fifthly, Hindu Culture and religion was spread to different countries of South-East-Asia.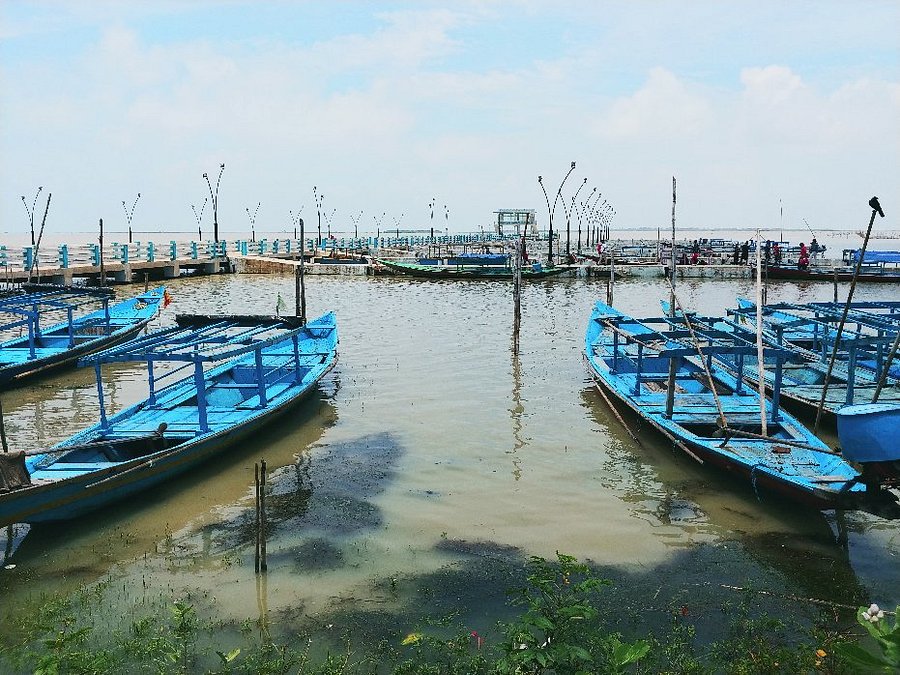 The port of Odisha continued to decline. The people of Odisha suffered from extreme poverty from the last quarter of 19thcentury. There were several causes behind the decline, firstly the ports were deposited by mud and silt, secondly British Govt. monopolized in the field of trade and commerce, thirdly opening of railway lines, fourthly, the storms of 1885 devstated a number of ports of Odisha.
Lastly the danger of prirates and hidden rocks posed a serious problem in the sea-borne commerce.
We conduct that the maritime trade of Odisha in the past is glorious. As an Odia we should feel proud for the rich maritime heritage of Odisha which was recognized by the world.